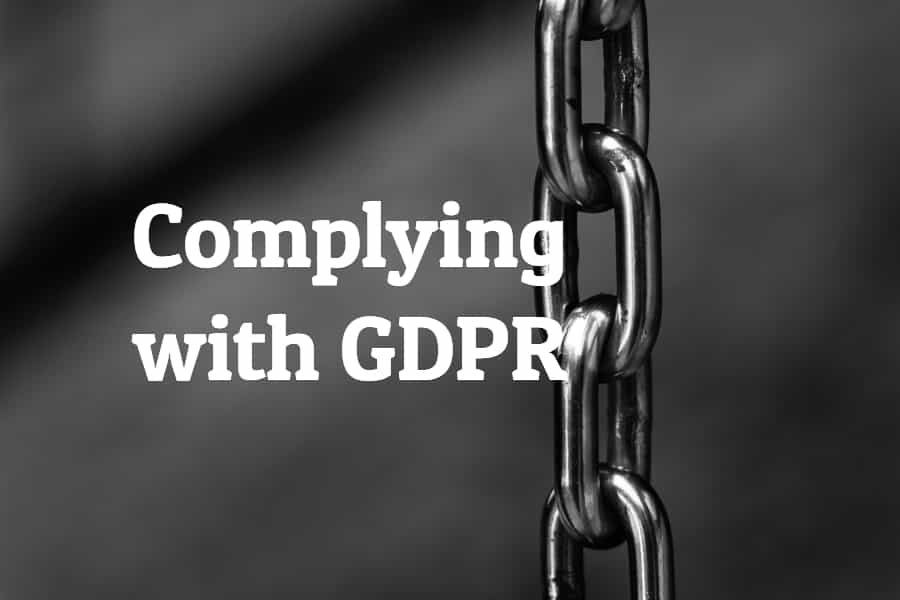 GDPR Compliance and Spark Chart
Spark Chart will comply with the European Union General Data Processing Regulation (GDPR)
At Spark Chart, we believe that data protection and privacy are critically important. Spark Chart is reviewing all internal processes, systems and documentation to satisfy GDPR requirements before it comes into effect on May 25, 2018. We are:
Ensuring our third-party vendors meet the requirements of the GDPR and permit us to lawfully transfer EU personal data and that they lawfully receive and process the data. Our primary third-party vendors, listed below, are committed to being GDPR Compliant before the due date.
Analyzing our software features to determine whether enhancements or changes can be made to support users who are subject to the GDPR.
We are prepared to address any requests made by our customers related to their rights under the GDPR.
Implementing revised Privacy Policy and Terms & Conditions.
Spark Chart customers affected by GDPR must also ensure they comply
Customers affected by GDPR should review their organization's data privacy and security practices and ensure they comply with the requirements before GDPR comes into effect. Spark Chart customers should seek appropriate legal advice to ensure that they will meet their GDPR requirements.